Upcoming Events
Kitsap County Historical Society & Museum is involved with & host many events through out the year. Review our upcoming events here.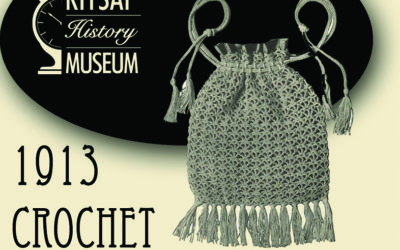 Crochet a Handbag – Antique (1913) Pattern
Inspired by our current exhibit "Stylish History: 100 Years of Women's Accessories," Kitsap History Museum is proud to announce our first program of 2018.
read more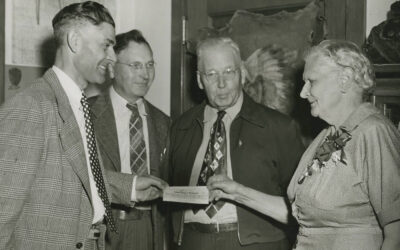 Your tax-deductible donation helps us fulfill our mission to collect, preserve, and exhibit Kitsap County history.
read more
MUSEUM – Open for Your Enjoyment
NEW EXHIBITS – Throughout the Year
SPECIAL EVENTS – Throughout the Year
SPEAKER SERIES – Monthly
SATURDAY WORKSHOPS – Monthly
FREE FIRST FRIDAY PROGRAMS – First Friday of Each Month 5-8 PM
PUBLICATIONS – Books about Kitsap County
They're talking about us…
"This museum is marvelous. There is so much to see."
"So well collected and displayed."
"Reminds me of life at my grandparents' home."
"It's great having the two museums together."
"Love this museum. Things you've only seen in books are right here! Had a wonderful time."
"So good to reconnect with our roots, where we grew up, and that you are taking care of these things for us."